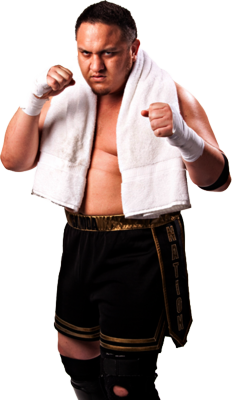 He's champ now... big deal
Hello and welcome to the Basement...
No vlog this time out, cause well, I'm in the watching the Right Stuff (great movie), but saw the news and wanted to comment on it.
First... The obvious joke with Joe winning the NXT title is that the WWE knows no one ever has watched him win a title on television because he was in TNA for close to a decade.
But enough about that. From what I saw down on Twitter, the previous Champion Finn Balor rolled his ankle in a bad way, and was unable to continue the match, forcing a title change to take place.
— Ryan Johnston (@Johnston985) April 22, 2016
It's the worst kind of audible that can take place, when something goes wrong. But we saw something similar last month with Adrian Neville suffering an ankle injury live on RAW forcing the plans to change.
And let's keep in mind the WWE doesn't change titles off of TV too often, I think the last time was back and forth title switches with the original Women's title and the Tag Titles.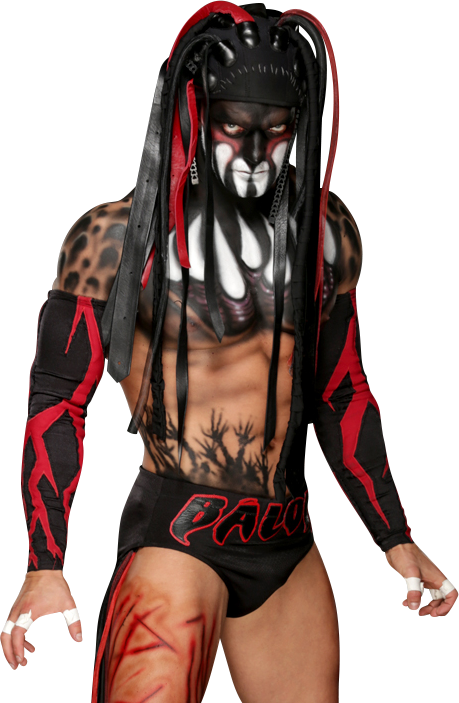 Is the injury real or not?
And I'm assuming of course that Balor's ankle injury is legit.
So the real question here is, if the injury to Balor was scripted, does this mean he's getting called up to form the the 'Bullet Club' under 'Balor Club' name with AJ Styles, Anderson and Gallows in the WWE? Most likely... hell they already have the t-shirts, and of course they won't be able to get over as heels the way they should because they are 'cool', which will of course undermine their purpose.
But if the injury is indeed real, then, the question becomes how long will Balor be out, since Neville is out for another two months since suffering his ankle injury last month.
Either way, the fall out in regards to Finn Balor is certainly more interesting than Joe winning the title. Because let's face the fall out of him getting injured for real could have a number of ripples in the WWE ocean.