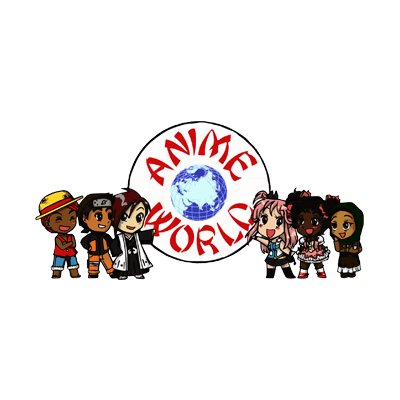 Hello Dwellers and Welcome to the Basement... You know I haven't done a 'spotlight' post in quite while, but I figure why not do so on a day where a lot of people are getting gift cards and such... and since a lot of folks go on Amazon.com, why not shine the light on one of the vendors
And I'm referring to Anime World (http://astore.amazon.com/animeki-20 ) which has a nice selection of DVDs, Manga, some clothing and a few collectables that might make any Anime fan a happy one, but don't wait to long, cause some things might get sold out at those pretty awesome prices.
So there's my spotlight here on Christmas Day, Anime World, check 'em out, get some goodies, follow 'em on twitter and like 'em on Facebook. All the links are below!
Amazon Store: http://astore.amazon.com/animeki-20
Twitter: @AnimeKingdom101
Facebook: www.facebook.com/Animekingdom13/